Handmade and Vintage Marketplace
Build Your Business Without Fees
My Community Made is completely free to use with no transaction fees or listing fees. We are also limited to only US handmade products and vintage products
No Transaction Fees
Our business model is built on a no transaction fee model. Earn more for your business from every sale!
We Handle Ads
We advertise all products on our platform through our social media, our newsletter and through passive ads. We have additional paid advertising options as well! No surprise Ad fees.
Human Support and Moderation
We have a team of humans that support the site and moderate content. Your products will never be randomly banned, and you won't receive automated responses to your issues.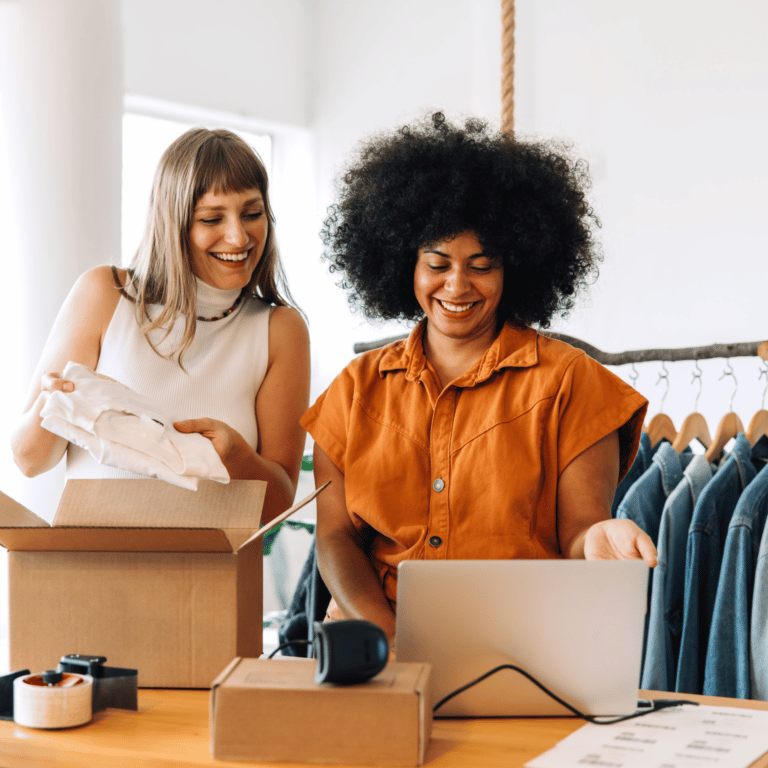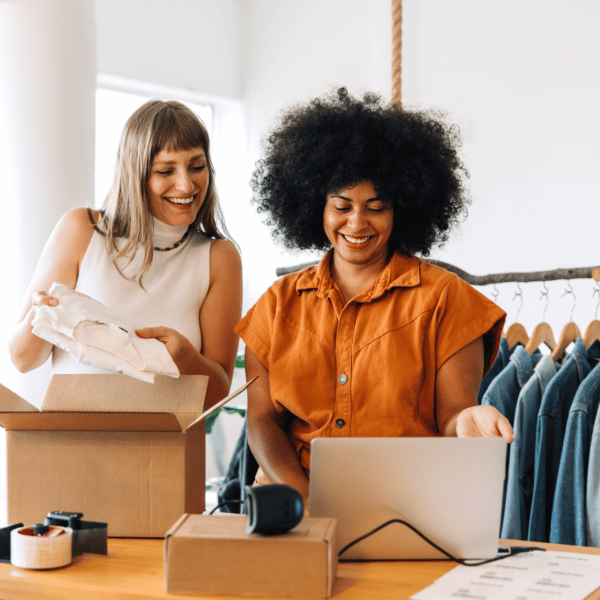 Not only do you get to keep more of your profits with My Community Made, but you can also rest assured that your store won't be randomly shut down and your funds won't be restricted. Our support team is always just an email away.
Sell to Customers All Across the US
We handle sales tax and advertising for you. You can receive payments directly to your own PayPal or Stripe account. All sellers on the site are located in the US.
The Marketplace for the Modern Artist
Start Selling Your Products on My Community Made