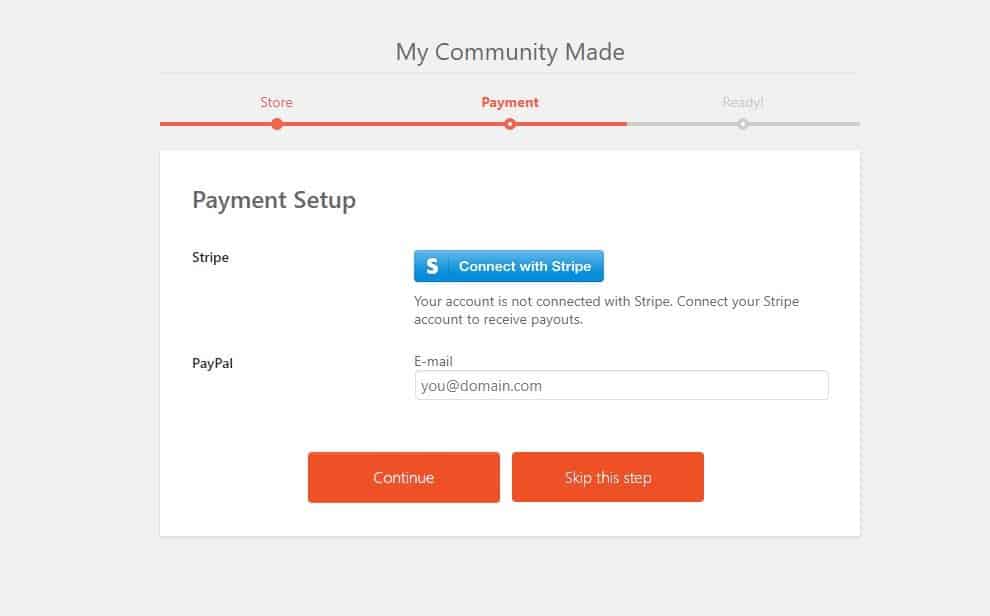 PayPal and Stripe Payment Integration
My Community Made allows business owners to collect payments with either PayPal or Stripe. We don't charge any Payment Processing or Transaction Fees, so you should take a look at the Stripe or PayPal website for their processing fees before making your choice. No matter which option you pick customers will be able to purchase using either a Credit Card or PayPal!
Reports
Our report system makes it easier than ever to track key information like shipping costs or total cost of discounts and etc.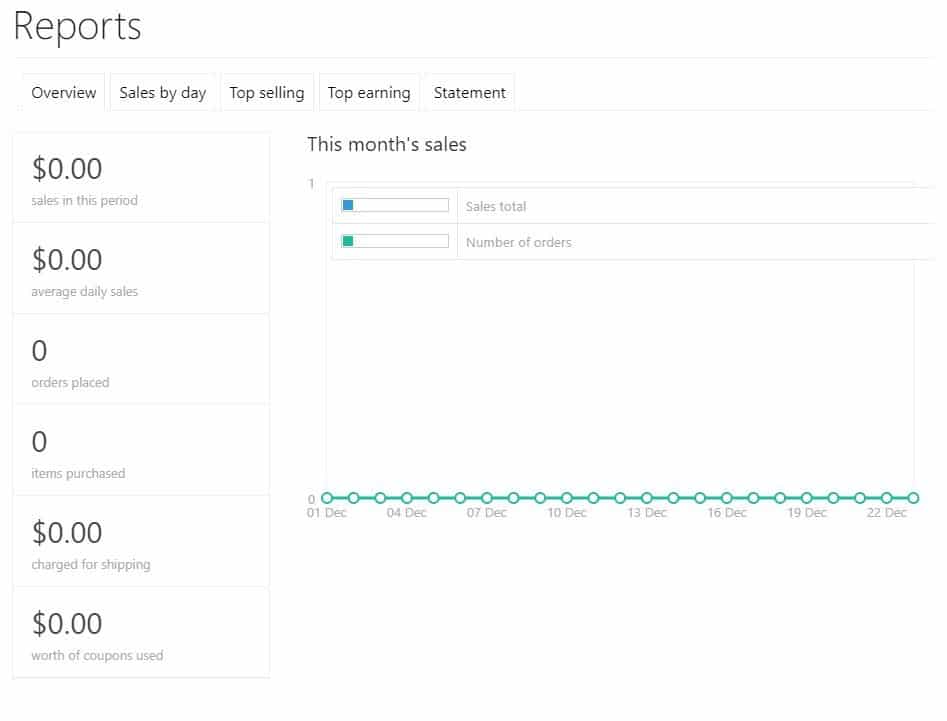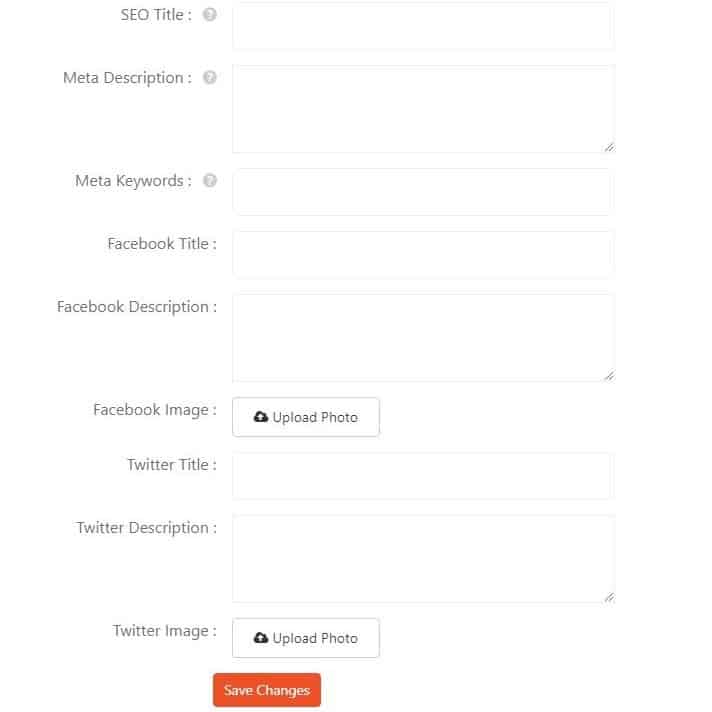 Store SEO (Search Engine Optimization)
Every store-owner has 100% control over their SEO, you can perform your own keyword strategies to outperform your competitors in specific niches. You also control what image is used when sharing to Facebook/Twitter, and the title and description shared as well!
Social Media Integration
Right now we support a wide variety of Social Media channels. Social Media is a huge part of growing a successful business, and we don't want you to miss a single follow.
In addition to following your store customers will see links to your social media profiles and will have the ability to share your store directly to their own social media profiles as well!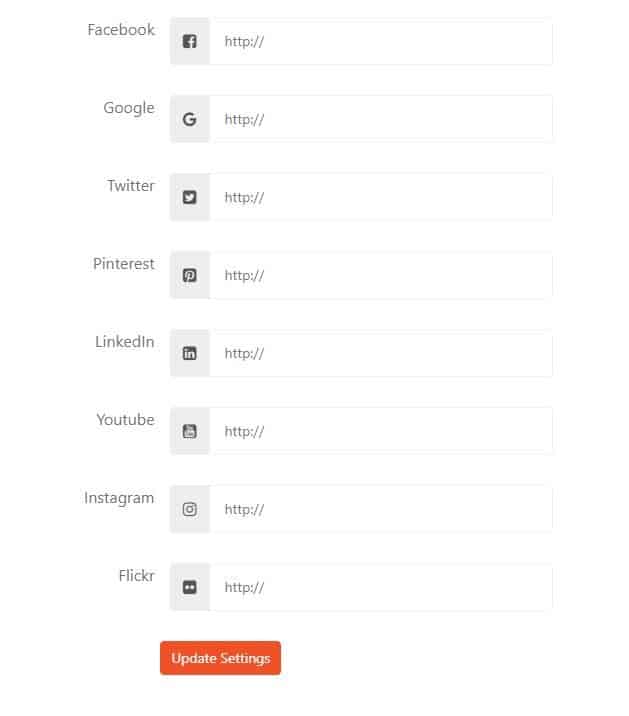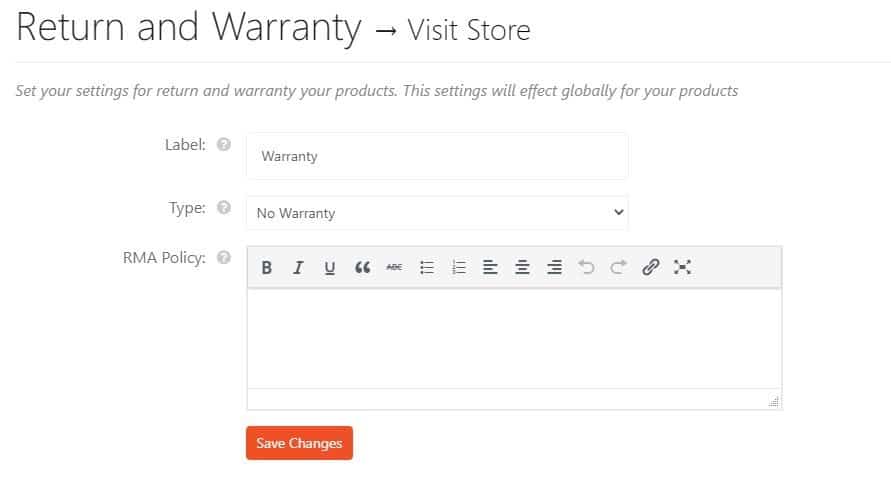 Return and Warranty Handling
Do you offer returns? Do you provide a warranty? No?
That's ok, it's none of our business no matter what return or warranty policy you choose. You can utilize a simple RMA dashboard for displaying your returns and warranty policies directly to your customers
Flexible Shipping
Want to offer free shipping? Want to offer pick-up in store options? You have full control over your shipping prices, just be sure to let us know if we don't offer a shipping zone you need by emailing us at support@fishertechsolutions.com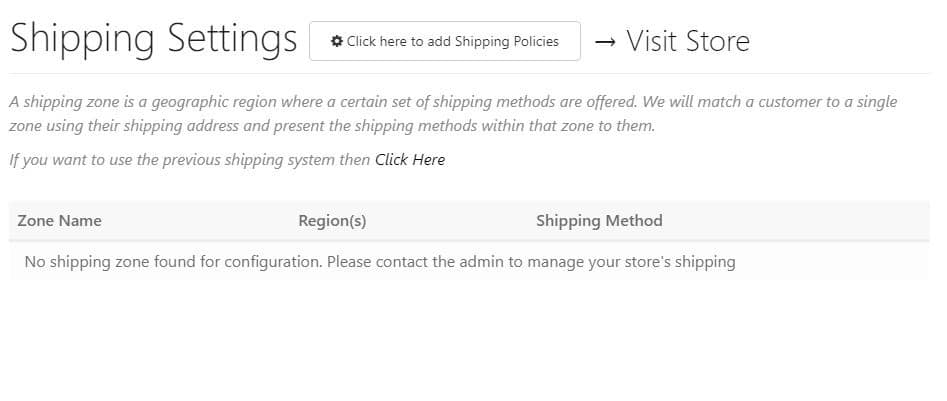 Review and Following Options
The most critical factor in any business's success is in customer retention. How are you supposed to do that if your customers can't stay up-to-date on your newest products or offerings?
Every store on My Community Made comes with a system that allows users to follow your store, and receive email updates every-time you post a new product or service.
If these return customers really love your store they can leave a review as well. This SEO optimized review will be displayed on your store page and each product page as well. Customers can filter the all-products page on the site by user-reviews as well, so it's critical to keep a high rating!
Downloadable/Online Products
Do you sell a non-physical product or service? Our system can handle that, users will be able to re-download your product at any time through the customer dashboard as well.
Coupons/Sales
Store-owners can easily create coupons to reduce the price of a single item or prices throughout their entire store simply and easily. These discount codes can be shared with your customers to give them reduced pricing on your products!